ES Knights News - April 27, 2018
LNC Knights Take On Baseball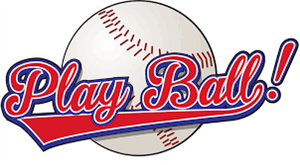 The end of inaugural year field trip to watch the Charlotte Knights play baseball is Wednesday, May 2. All students will load up on the buses and will leave LNC at 9:30am and will be taken to Romare Bearden Park for lunch before the game. Please remember to pack a fully disposable peanut-free bag lunch for your student. If you are a chaperone for this field trip, you can either follow the buses from LNC or please meet at Romare Bearden Park at 10:15am. This will be a special and memorable time for our students and staff. Play Ball!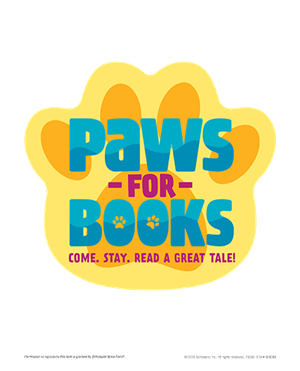 Spring Book Fair is Coming!
The Paws For Books book fair will be held Friday, May 4 - Wednesday, May 9. All students will attend a student preview day and also have a student shopping day. The book fair is a great way to purchase summer reading books for your students and give back to the school at the same time! If you would like to volunteer during these fun few days, please click here for the sign up genius.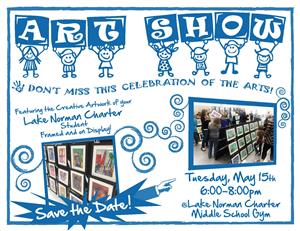 ES First Annual Art Show
Come join us for our first annual ES Art Show on Tuesday, May 15 from 6:00pm-8:00pm in the MS gym. Your student's artwork will be professionally matted and framed and available for purchase. More information to come regarding how and when to purchase your student's artwork. The student's are excited and we look forward to this celebration of the arts!
Attention Kindergarten Families
Kindergarten students are getting excited about their upcoming musical performance of Bunny Ears on May 9 in the HS MPR. Students should arrive at 5:45pm and be dropped off in the HS chorus room and the performance will begin at 6:30pm. Please make sure your student is dressed as a bunny. If you have any questions, please email Ms. Spearman at mspearman@lncharter.org.
LNC Summer Camps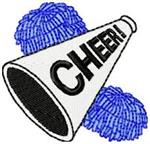 Summer Cheerleading Camp
The LNC Cheerleaders are offering 2 Kids Cheer Camps this summer. These camps run from 9-12 and are great for all ages. Participants will spend time learning basic cheer motions, cheers, chants, jumps and dances among many other skills! In addition to a great week of camp with friends, participants are also invited to attend a Varsity Football game in the fall and cheer in-between quarters on the track with the HS girls. We would love to have you attend and join us this summer! Click here for the flyer and registration and please feel free to e-mail lncscheer@gmail.com with any questions.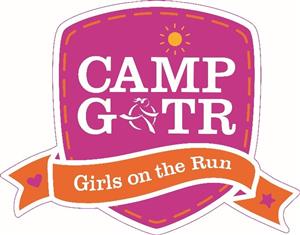 Camp GOTR
Camp GOTR by Girls on the Run is for rising 3rd to 5th grade girls and will provide a one-of-a-kind opportunity for girls to develop self-confidence and learn life skills they can use now and as they grow. These week-long camps combine the best of the Girls on the Run program with all the fun of camp! Girls on the Run will be offering two weeks of camp, Girls Have Heart which focuses on emotions, and Girls Have Power which focuses on friendship.

Location: Lake Normal Charter Middle School, 12435 S Old Statesville Rd, Huntersville, NC 28078
July 9 – July 13 / 8:00am – 12:30pm / Girls Have Heart
July 23 – July 27 / 8:00am – 12:30pm / Girls Have Power
Link to learn more and register: https://www.gotrcharlotte.org/camp-gotr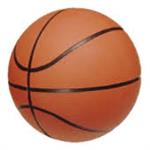 Summer Basketball Camp
LNC HS basketball coaching staff is having a summer camp for boys and girls ages 6 to 13. Camp will be held from June 11 to 15 in the HS gym. Click here for more information and a form to register.

2018-2019 School Supply Information From the PTO
The end of this school year may be fast approaching, but we are already planning ahead for the 2018-2019 school year. LNC offers the EduKit program as an easy option to purchase school supplies for the upcoming 2018-2019 school year. Each kit contains exactly what your child's grade level teachers have requested and will be in the classroom on the first day of school! Click here to view the flyer for information regarding ordering your EduKit! Please place your orders before June 20 for BEST pricing and FREE shipping. If you have any questions regarding these kits please email Lan Kolano at lan.kolano@gmail.com.
This Week in Pictures
See what students, teachers and parents are doing on campus this week!