MS Knights News - February 23, 2018

Mark Your Calendars for Upcoming MS Events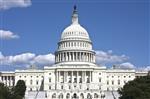 Attention 5th Grade Families
5th grade families attending the Washington DC trip March 26-29, 2018: An informational meeting will be held on Thursday, March 8 at 6:30pm in the MS cafetorium. The 5th grade team looks forward to seeing you all there, however, if you are unable to attend, an email will be sent on Friday morning, March 9, with all the information covered during the meeting.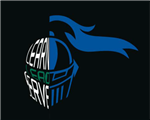 Attention 8th Grade Families
The 8th grade Recognition Ceremony will be held on Friday, June 1 at 6:30pm in the HS gym. Please join us as we celebrate our middle school students moving up to high school.




Time to Order Yearbooks
The deadline to order middle school yearbooks is WEDNESDAY, FEBRUARY 28. Please make sure that your child doesn't miss out on our yearbook tradition. It's the only book that captures the year's events, activities, friendships, experiences and memories from Lake Norman Charter Middle School. Order on Josten's website today.
All Pro Dad
The next meeting of All Pro Dads will be on Thursday, March 8 at 7:00am. This is a great opportunity for middle school dads and kids to meet in the MS cafetorium for a quick, before-school breakfast and a 45-minute program on fatherhood and family topics. Please RSVP here with your breakfast order by March 6. Please be prepared to pay in cash ($3 per meal) on the morning of the breakfast. Bojangles breakfast choices are: sausage biscuit, spicy chicken biscuit, or BoBerry biscuit, and coffee, water and OJ.
Thank you from Ms. Stone
This year's Father/Daughter dance was spectacular thanks to the leadership of Cindy Deutsch, who did a fabulous job of planning and managing the dance. Mrs. Deutsch also had a helpful crew: Parents Heather McElroy, Mollye Vick, MS student Diana Vick and HS Students Abby Deutsch, Evelyn Vick, Sarah MacLeod, Georgia Kratt, Amy Maurice, Madeline Sullivan. Thank you to Magnolia Woods, who is always generous to allow us the use of their facilities, Cap'n Sam's for keeping things jamming with his music, and Heather Gaydeski for capturing memories through her wonderful photography. I couldn't do this without all of you! Thank you for such a special evening.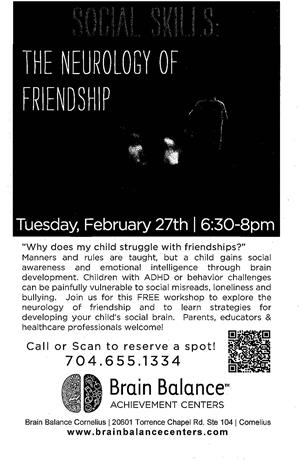 Upcoming Helpful Parent Presentation
Here is an opportunity for parents regarding middle school friendships. Feel free to take advantage if it is of interest to you.

This Week in Pictures
See what students, teachers and parents are doing on campus this week!